How to Start a Conversation at Networking Events: Networking is one of the most sought tools to develop connections and a brand image. The relationships one develops via networking are ever-strong, and this platform is a constant source of motivation. Networking offers umpteen opportunities to connect with the industry and showcase your best work while presenting your brand to the world on a single platform. 
Thus, it can provide you with growth opportunities. However, one must know how to take the initiative on such platforms, and the most important is establishing communication.
Communication is the key to connecting networks.
Communication is an essential networking tool and a way forward for any conversation. Networking events can sometimes get intimidating, especially when attending them for the first time. It is truly a culmination of the experts and the best players in the industry. Thus, things can get overwhelming at times. 
It is awkward and uncomfortable initially, but so is everything when you do it for the first time. Starting communication at a networking event is similar and gets easier with time. However, in the initial phase, things can be tricky as one needs to keep several aspects in mind before starting a conversation at networking events to leave a lasting impression. Communication is equally essential at such platforms if one wants to use networking to its full potential. And a good start can pave just the right way.
Introduce your mighty self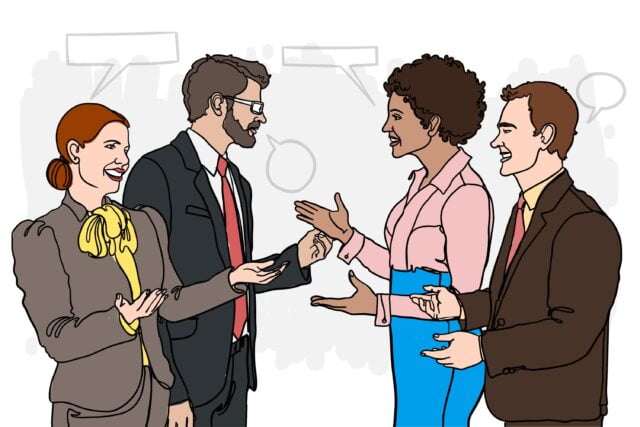 "Hello." As simple as it sounds, it is a great and easy way to start conversations. And a good and humble handshake complementing your words gives confidence. Take your time and gather your comments and then take a stand. It will help reduce fumble, calm your nerves, and prepare for whatever comes next. Practice beforehand and be thorough with the answers that might come your way. 
Get to the point with the right questions

.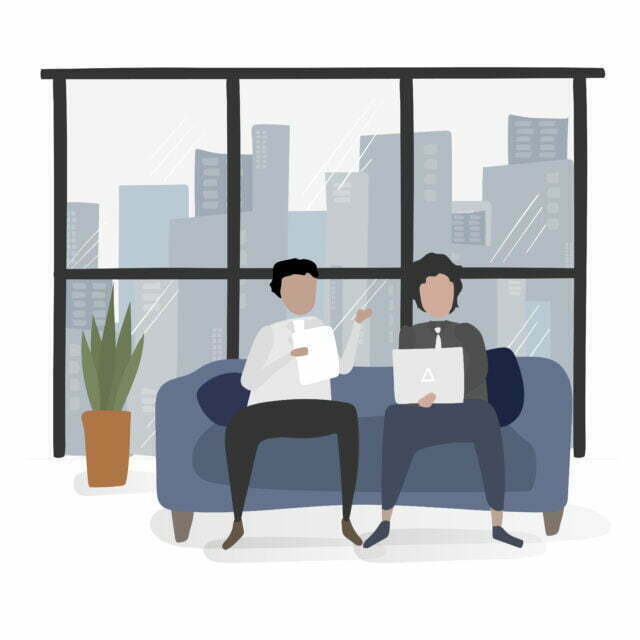 While everyone is ready for conservation, they might not be willing for any conversation. Therefore, be mindful to ask relevant questions regarding their profession and company. These questions might seem simple; however, they are always to the point and don't waste time. As an icebreaker, you can ask about their well-being or if they enjoy themselves. But it is better to keep such an exchange short and move on to what is necessary.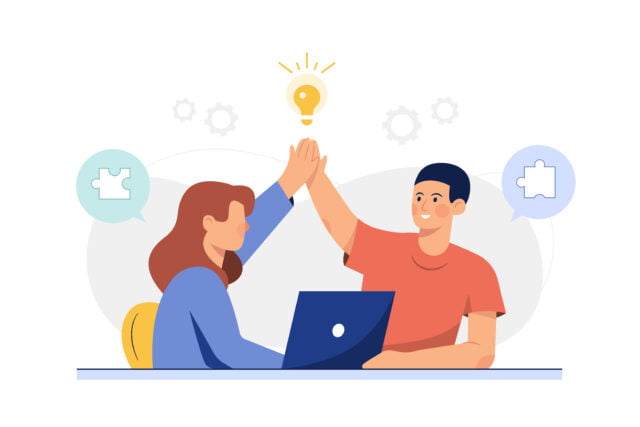 Networking platforms offer diversity. It is a melting pot of ideas and opportunities. At the same time, finding people with similar interests is always possible. This enables the exchange of ideas and helps you learn a lot more about your business and connect with like-minded people who can even become your potential clients in the near future. Sharing common interests enables you to find people willing to listen and help you. And it is a great stress reliever knowing that there are people who can understand where you are coming from. 
Wrap up only to reconnect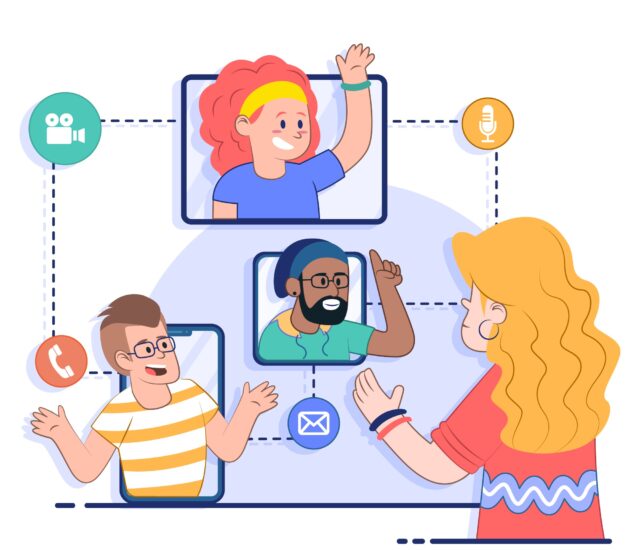 Always end a conversation on a positive note and show your interest in reconnecting again. Networking events are generally significant, and there is a high probability that you might meet them again less often. However, this shouldn't be a reason to let go of such helpful hands and ask them to reconnect with the best way to maintain a rapport. Don't just give your business card and forget all about it. Instead, keep following up. So that when you meet them in the future, you don't have to start all over again.
Communication is the key, and at Onfyx, we help clients to understand the intricacies of such an activity and why it is crucial. We help them establish connections and assist them in doing the needful to sustain such relationships. Networking can only be done in collaboration. It needs relevant professionals and adequate industry knowledge to extract the best of it.